What do I do if I receive a traffic citation?
Traffic Tickets Lawyer, FL
If you receive a traffic citation, you have three options. You must exercise one of them within 30 days of the issuance of the citation: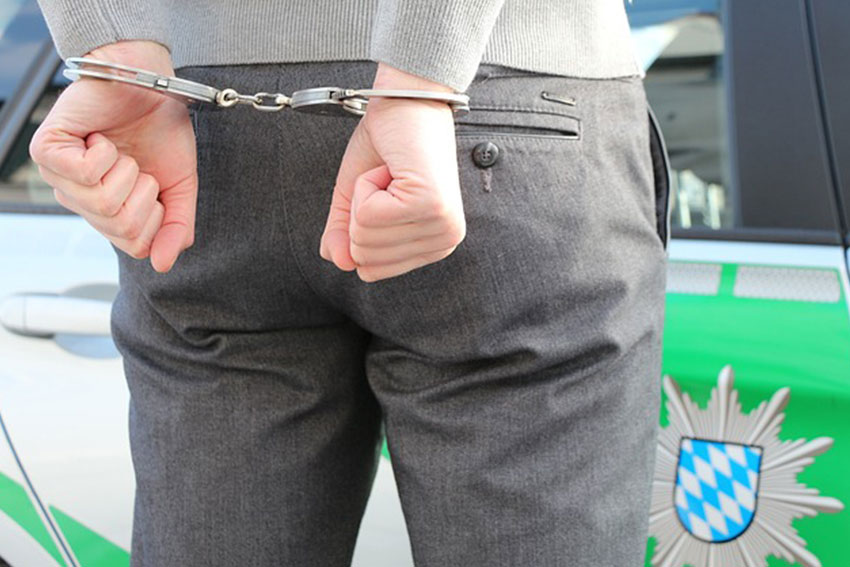 You can opt to pay the citation. You WILL receive points on your license though, if the ticket carries points.
You can choose to dispute the citation and request a court date. At the court date you can plea to the citation and resolve it or have a trial.
You can opt to pay the citation and attend a driver improvement course at an authorized school. Attending the school has the effect of withholding adjudication. Therefore, you will not receive points on your license. Your driving record will show that adjudication was withheld by the Clerk of the Court. BE CAREFUL, you can only elect to go to driving school so many times in a year and so many times in your lifetime.
Traffic citations can harm your reputation, affect your car insurance rates and possible affect your job status, especially if your primary work task involves operating a motor vehicle or a commercial vehicle.  Even one traffic ticket can adversely affect any of these issues.  It is important to take action and consult an attorney who will be able to advise you of your rights and offer you advice as to the best way to proceed.
***If You Do Not Take Action Within 30 Days Your License Will Be Suspended***
Fix your traffic ticket for $69
Traffic tickets can be a financial burden as well as drive up your insurance costs.  It can also lead to points on your license.  We handle all types of Pinellas County traffic tickets including speeding tickets, red light running tickets, moving violations, and any other motor vehicle traffic ticket.
When you receive a traffic ticket you can either pay the ticket and suffer the points added on your license, increased insurance, fines or traffic school, or you can choose to fight back.  You won't even have to appear in court.  We handle the hearing for you.  We at McGuire Law Offices can help you.
We charge a nominal fee of $69 with no additional or hidden costs.  Call us today for a free, initial consultation.  Don't let your traffic ticket ruin your day or your financial future.
REQUEST A RISK-FREE CONSULTATION TODAY.
Personal Service, Prompt Attention, Experience and Expertise.
John McGuire's commitment is to provide you with the prompt, personal attention you deserve at every stage of representation. We take the time to listen to your concerns and provide you with the advice you need to proceed in the right direction, and we keep you informed as your case develops.
Want to sound smart with your friends?
If we don't win, you don't pay a penny. When tragedy strikes, our Personal Injury Law Firm is here to help you. Get a risk-free consultation today.
Frequently Asked Questions
McGuire Law Offices is a law firm that specializes in bankruptcy law. The firm's website features a comprehensive FAQ section that provides answers to common questions about the bankruptcy process. The FAQ section is organized by topic, making it easy for clients to find the information they need. The answers provided are detailed and informative, and are written in plain language that is easy for clients to understand. This section of the website is a valuable resource for clients who may be considering bankruptcy and want to learn more about the process.
What is the difference between a felony and a misdemeanor?
Felonies are more serious crimes than misdemeanors and carry more severe penalties, including longer prison sentences and larger fines.
What are my rights if I am
arrested?
If you are arrested, you have the right to remain silent and the right to an attorney. You should exercise these rights and contact an experienced criminal defense attorney as soon as possible.
What is plea bargaining and should I consider it?
Plea bargaining is the process of negotiating a plea deal with the prosecutor in exchange for a reduced sentence or charge. Whether you should consider a plea deal will depend on the specific circumstances of your case and your goals.
What is a criminal record and how can it affect me?
A criminal record is a record of your criminal history, including any arrests and convictions. A criminal record can have a significant impact on your ability to find employment, secure housing, and obtain loans.