In Florida, if you've been stopped, detained, or arrested by a law enforcement officer, you need to know your rights and have those rights protected if they were violated. As a former police officer, I am familiar with all aspects of police procedures including stops and arrests.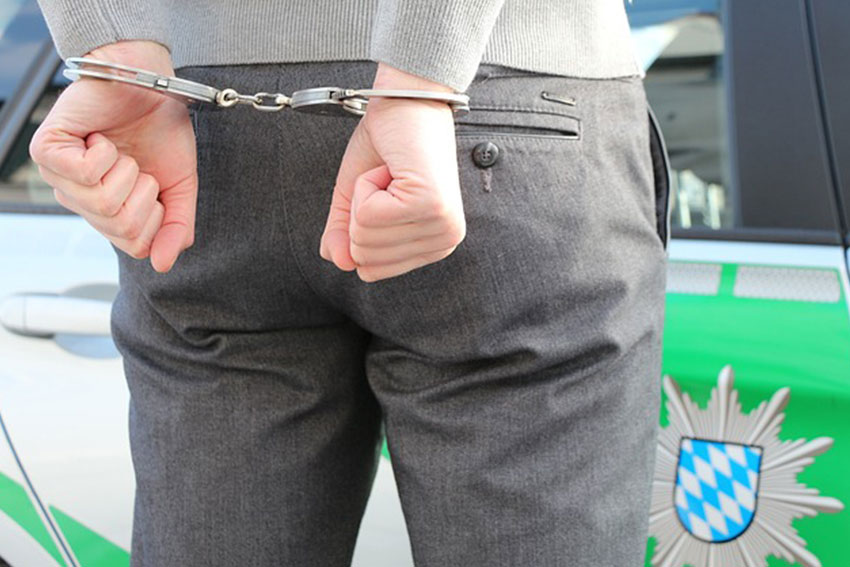 If you've been arrested, there are many aspects of the law that need to be considered. Was there probable cause to stop you? If you were questioned or arrested, were you Mirandized properly? Were you the victim of an illegal search or seizure?
Florida law concerning crimes is classified into two distinct categories: misdemeanors and felonies. Misdemeanors or felony convictions can permanently alter your life making it more difficult to secure a job, find housing, or obtain credit. While you are presumed innocent until proven guilty, the prosecutors will work aggressively to obtain a conviction. You need an aggressive, experienced Florida criminal attorney to defend your rights. Convictions can be appealed but they are expensive and the presumption of guilt after a conviction is difficult to reverse. A good criminal defense lawyer will investigate all aspects of your case including police procedure in order to defend you in court.
REQUEST A RISK-FREE CONSULTATION TODAY.
Personal Service, Prompt Attention, Experience and Expertise.
John McGuire's commitment is to provide you with the prompt, personal attention you deserve at every stage of representation. We take the time to listen to your concerns and provide you with the advice you need to proceed in the right direction, and we keep you informed as your case develops.
Want to sound smart with your friends?
If we don't win, you don't pay a penny. When tragedy strikes, our Personal Injury Law Firm is here to help you. Get a risk-free consultation today.
Frequently Asked Questions
McGuire Law Offices is a law firm that specializes in bankruptcy law. The firm's website features a comprehensive FAQ section that provides answers to common questions about the bankruptcy process. The FAQ section is organized by topic, making it easy for clients to find the information they need. The answers provided are detailed and informative, and are written in plain language that is easy for clients to understand. This section of the website is a valuable resource for clients who may be considering bankruptcy and want to learn more about the process.
What is the difference between a felony and a misdemeanor?
Felonies are more serious crimes than misdemeanors and carry more severe penalties, including longer prison sentences and larger fines.
What are my rights if I am
arrested?
If you are arrested, you have the right to remain silent and the right to an attorney. You should exercise these rights and contact an experienced criminal defense attorney as soon as possible.
What is plea bargaining and should I consider it?
Plea bargaining is the process of negotiating a plea deal with the prosecutor in exchange for a reduced sentence or charge. Whether you should consider a plea deal will depend on the specific circumstances of your case and your goals.
What is a criminal record and how can it affect me?
A criminal record is a record of your criminal history, including any arrests and convictions. A criminal record can have a significant impact on your ability to find employment, secure housing, and obtain loans.