A professional Association
Want to sound smart with your friends?
Check our Legal Opinionator.
McGuire Law is for People Who Don't Like Lawyers.
John McGuire isn't your average attorney. That's because he doesn't see himself as one. John has been helping people in Clearwater and its surrounding areas for more than 20 years now. A call to an attorney is usually a last resort. You call when you're in trouble. John McGuire knows that trouble comes in many forms. That's why his practice has never been limited to one area of the law. Friends call John when they're in trouble with the law or when their marriage has ended. They call him when their financial difficulties have them asking questions about bankruptcy. That's when they call John because they know him as a trusted friend and a loyal advocate. He's always ready to listen and to help.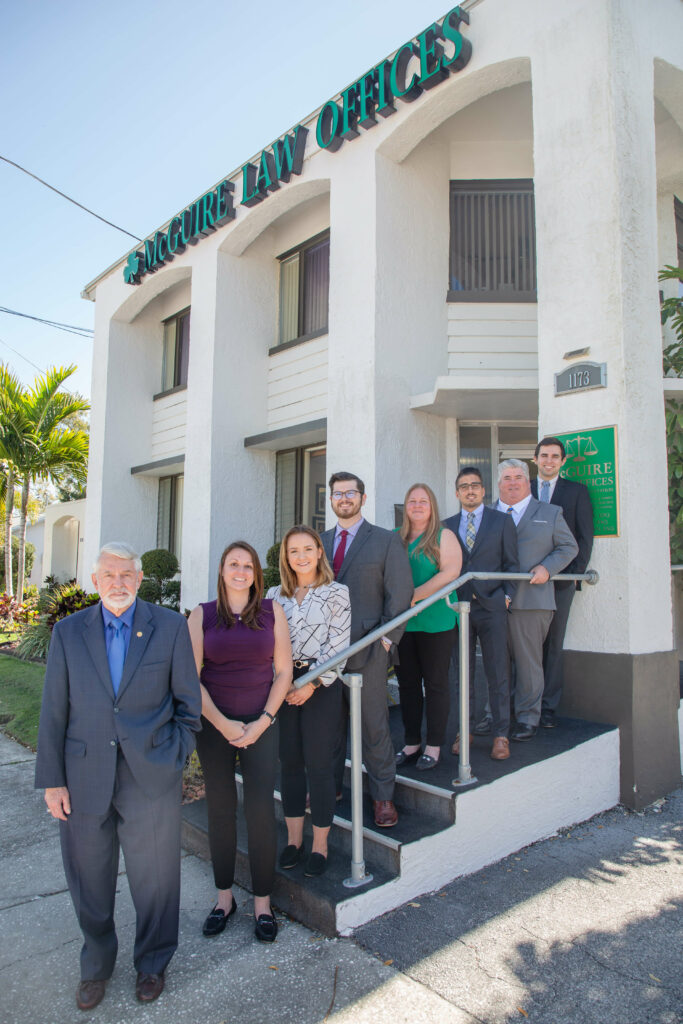 Personal Service, Prompt Attention, Experience and Expertise.
John McGuire's commitment is to provide you with the prompt, personal attention you deserve at every stage of representation. We take the time to listen to your concerns and provide you with the advice you need to proceed in the right direction, and we keep you informed as your case develops.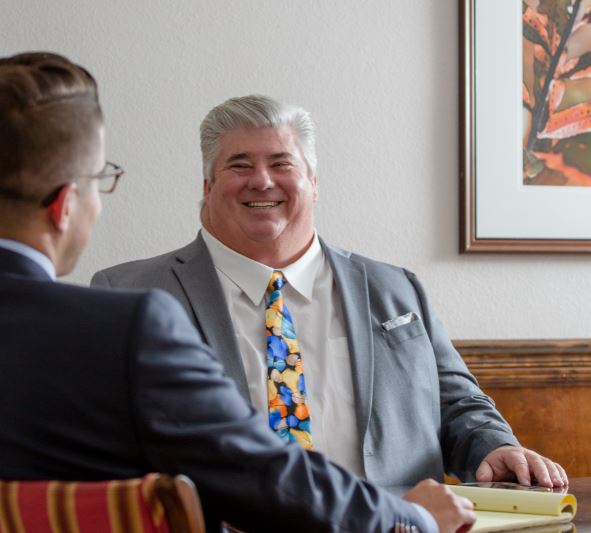 Mr. McGuire's success has earned him features on a number of national and local television news networks…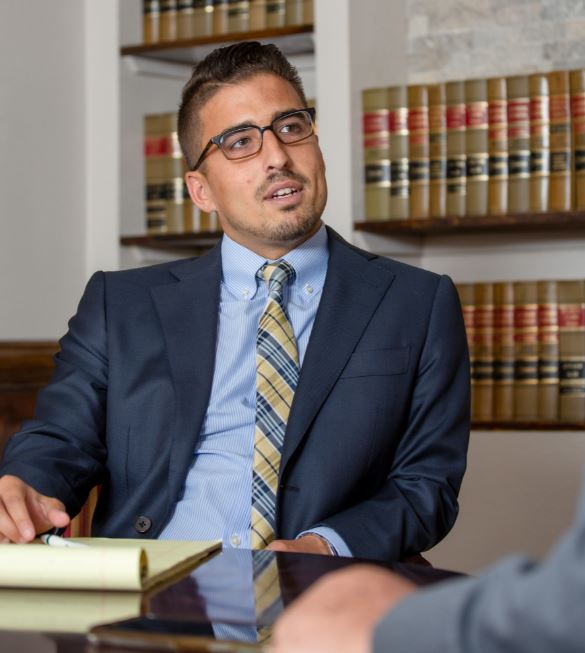 Mr. Megna is a licensed attorney and a member of the Florida Bar licensed in both State and Federal Courts…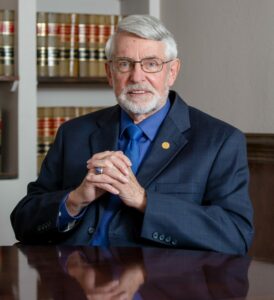 Mr. Hoffman has tried over 260 Criminal Jury Trials, which includes multiple capital crimes and Death Penalty Murder Trials…
Contact McGuire Law Offices for all your legal needs.
Call us today and we'll be happy to set up an appointment to discuss your legal needs. Put our team to work for you, and you will receive our guarantee of hard work and proven legal knowledge. In Clearwater and throughout the Tampa Bay area.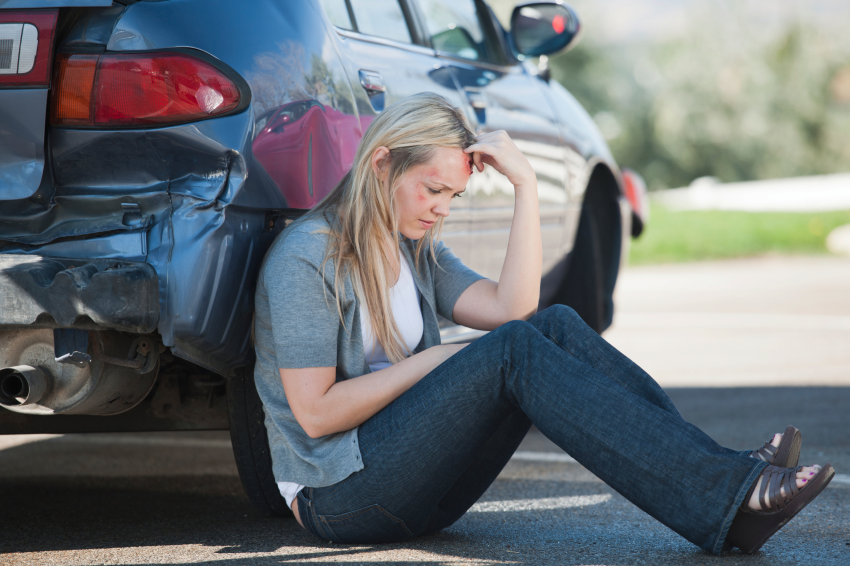 We've been practicing injury law in Clearwater and Pinellas County for more than 20 years and have worked on all types of serious injury cases including car accidents…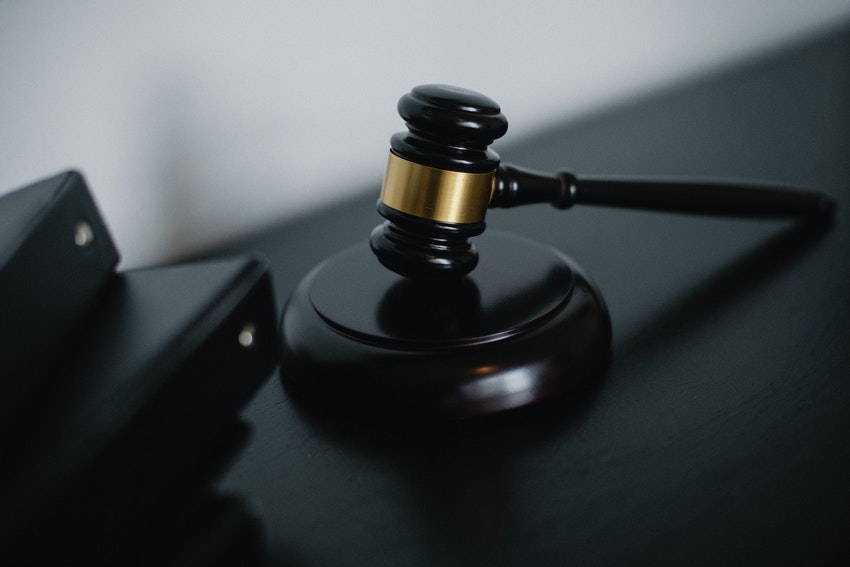 In Florida, if you've been stopped, detained, or arrested by a law enforcement officer, you need to know your rights and have those rights protected if they were violated…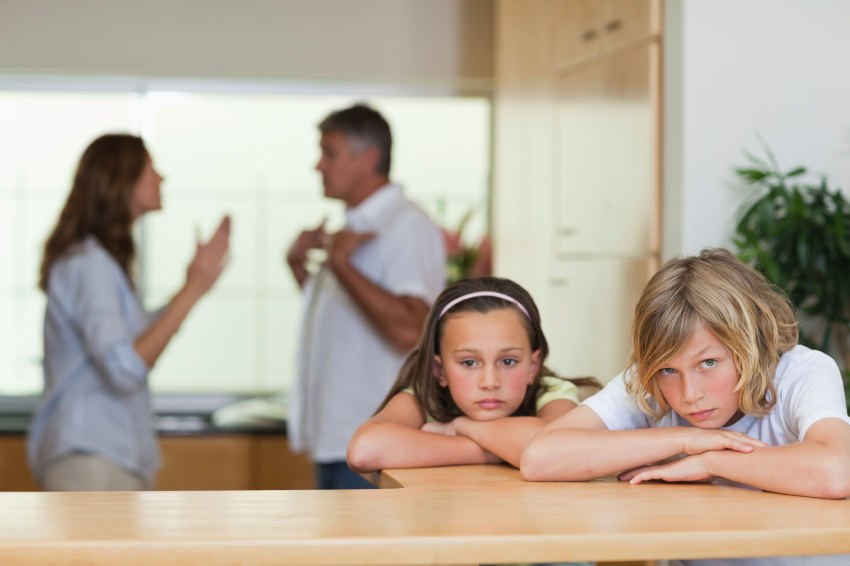 Family law is a misnomer. People who come to me concerning a family law matter are coming to me because their family is actually falling apart…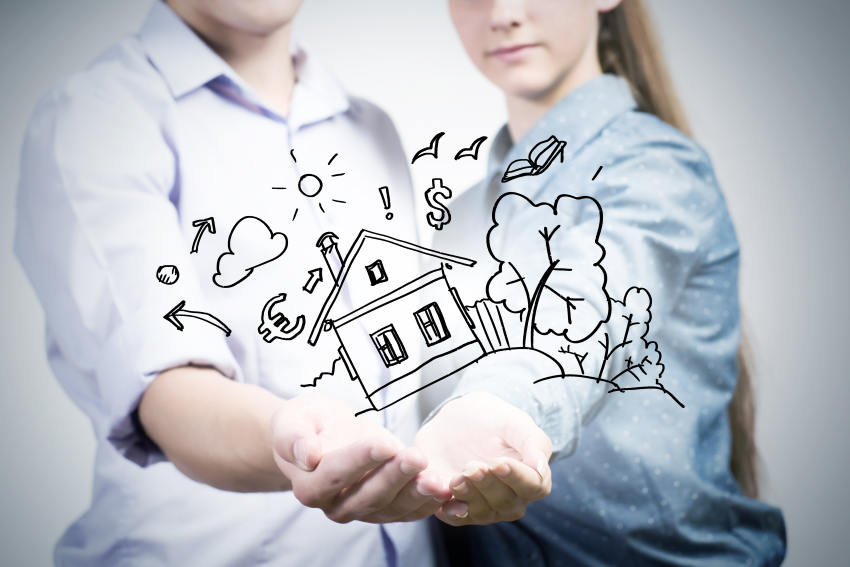 Estate planning concerns the future and what you want to leave to your loved ones in terms of personal possessions, real property…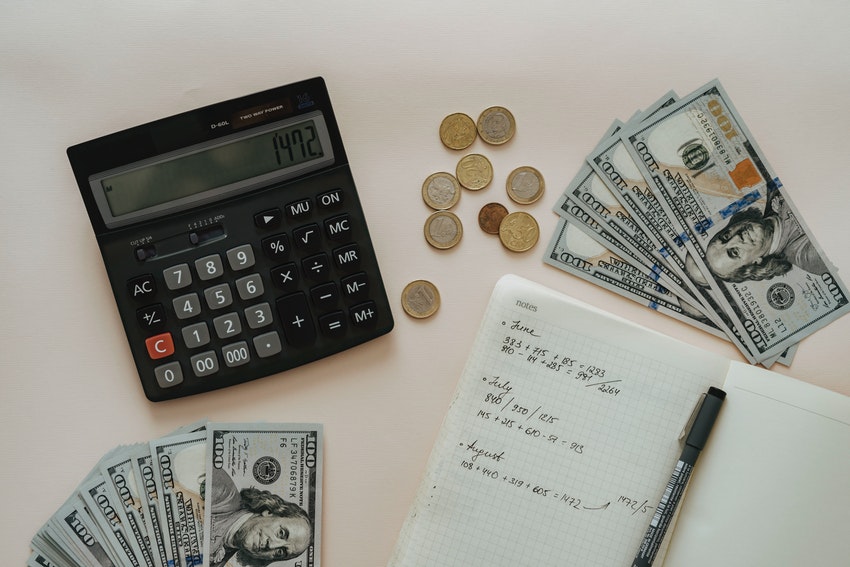 Anyone who has thought about bankruptcy as an option for their financial problems has already suffered through harassing…