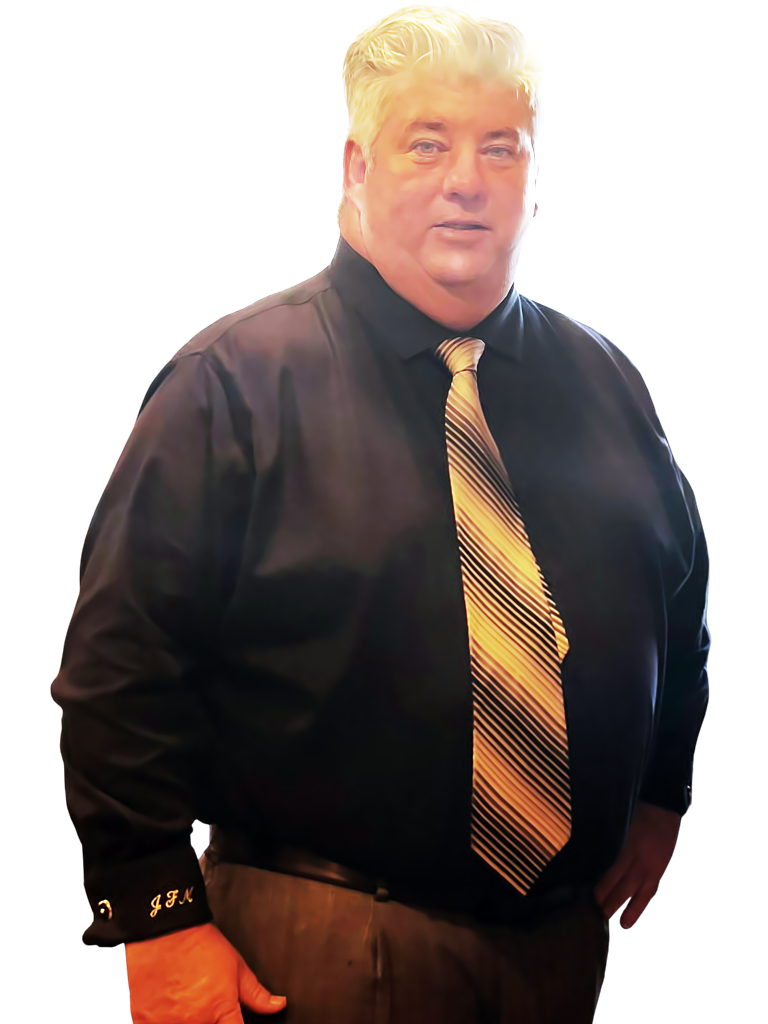 THE LAW OFFICES OF John F. McGuire
At McGuire Law Offices, we believe in the power of experience and expertise to help our clients achieve the best possible outcomes for their legal cases. That's why we're proud to have John F. McGuire as our founder and lead attorney. With over three decades of experience in personal injury, civil litigation, and criminal defense, John is a legal powerhouse who's not afraid to fight for his clients.
John's impressive legal career started with a Bachelor of Arts in Political Science from the State University of New York at Buffalo in 1988, followed by a Juris Doctorate from the Detroit College of Law in 1993. Since then, he's become a highly respected legal professional with a reputation for success. He's been featured on national and local news networks, including Nancy Grace and Larry King Live, and is a member of prestigious professional associations, such as the Clearwater Bar Association, the Florida Bar Association, the Association of Trial Lawyers of America, and the American Bar Association.
But John's commitment to his clients goes beyond his impressive credentials. As a former military officer in the United States Army, he knows what it means to serve his community and fight for what's right. That's why he leads our team at McGuire Law Offices with a strong commitment to serving the needs of our local community. Since our founding in 1994, we've been dedicated to providing quality legal services to individuals and businesses alike, earning a reputation as one of the most trusted law firms in the Clearwater area.
So if you're looking for a legal team that's experienced, knowledgeable, and committed to fighting for your rights, look no further than McGuire Law Offices and John F. McGuire. We're here to help you every step of the way.
Contact McGuire Law Offices for all your legal needs.
Call us today and we'll be happy to set up an appointment to discuss your legal needs. Put our team to work for you, and you will receive our guarantee of hard work and proven legal knowledge. In Clearwater and throughout the Tampa Bay area.