Items For the Troops – All Support is Appreciated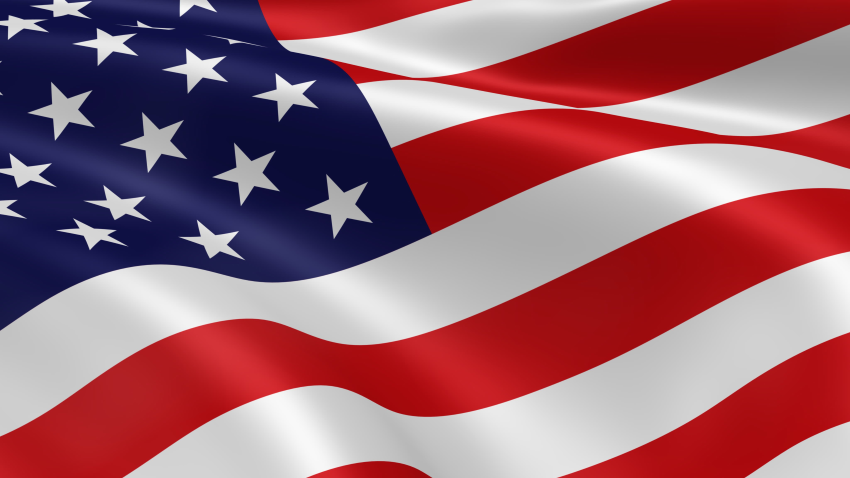 Food and Snacks:
Beef jerky, coffee, instant drink mixes, tuna in foil pouches, protien powders, pretzels, cheetos, hard candy, gum, granola bars, power bars, fig newtons, oreos, trail mix, dried fruit, nuts, caffeinated gum, granola, fruit roll-ups, salad dressing, sugar, spices, cereal;
Toiletries (No hotel samples, please!):
Tampons, baby wipes, body was, liquid soap, facial cleanser, shampoo, conditioner, hair gel (for femail troops to pull back hair), combs, eye drops, nasal spray, deodorant, razors, shaving cream, cotton swabs, band-aids, gauze pads, lip balm, baby powder, foot powder, tissues, sunblock (spf 45, zinc), bug spray, hand&body lotion, mouthwash, toothpaste, vitamins, cough drops, tylenol, motrin, advil, moleskin, shoe insole cushions;
Entertainment and Sports:
Batteries, DVDs, music CDs, pens, pencils, stationery, envelopes, day planners, crossword puzzles, magazines, books (paperback only), yo-yos, playing cards, nerf footballs, whiffle balls, mitts, frisbees, hackey sacs, 35 mm disposable cameras;
Other Ideas:
pre-paid phone cards, linens, t-shirts, laundry detergent, socks, sunglasses, coffee makers, small toys, school supplies for children, small flash lights, baseball hats, duct tape, dust masks
K-9 Dog Items:
Dog treats, pet toys, dog shampoo, flea collars or medicine;
Cards & Letters:
The troops love to hear from all of us, mail brightens their days! So be the reason a troop has a brighter day by sending cards and letters full of positive spirit!