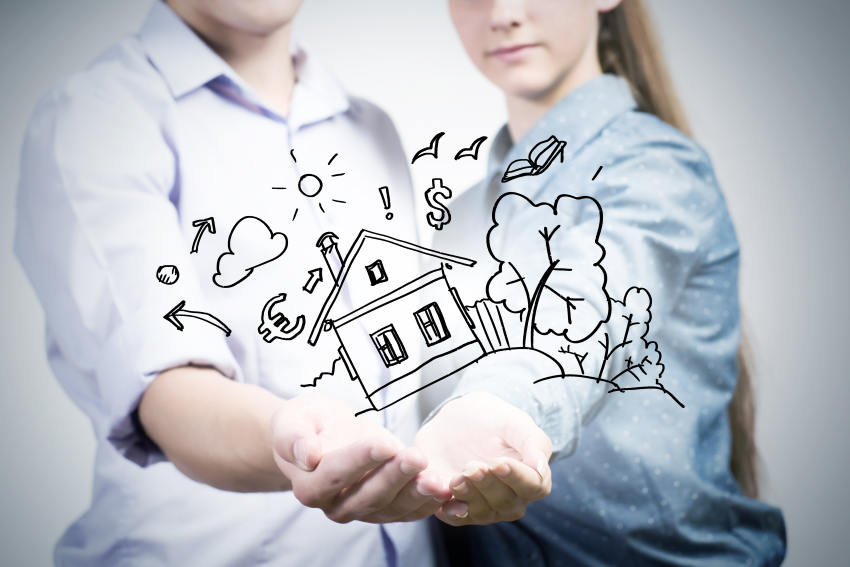 Unlike other areas of the legal practice, estate planning discussions don't arise out of a personal or financial crisis.  Estate planning concerns the future and what you want to leave to your loved ones in terms of personal possessions, real property, money, and, if you've owned your own business succession planning.   In addition to these considerations, many clients want to plan and provide directives for the final disposition of their remains.  A well considered estate plan avoids future headaches and heartaches for loved ones and ensures that your final wishes are followed.
Every person above the age of majority should have a duly executed will in order to avoid undue financial and probate difficulties in the event of an untimely death.  If you die without a will, your possessions and property will be distributed according to state law and not necessarily according to your wishes.  If you have minor children, the court will appoint a guardian for them.  All of these issues can be avoided if you have a properly executed will.  John McGuire has had decades of experience preparing wills for his clients.  He is always careful to accede to their wishes while minimizing unnecessary tax liabilities.  If you don't have a will or the one you have is out-of-date, call Attorney John McGuire for an estate planning consultation.
As an experienced probate attorney, John McGuire can help you make the proper estate planning decisions.  One of those decisions involves choosing between a will and a trust.  Revocable trusts or inter-vivos may be advantageous depending upon your circumstances.  For instance, a revocable trust allows your estate to avoid probate, maintain financial liquidity, and avoid guardianship issues.  This is beneficial for those who want to maintain privacy. Only you, the executor of the estate, and the beneficiaries will know the details of the estate.
Such a trust may be changed at any time and has the added advantage of allowing the executor of the estate to transfer assets in a timely fashion to the heirs.
Attorney John McGuire can help you make the proper decision to meet your estate planning needs and provide you counsel as to the relative merits of a will or trust in your particular situation.
Florida has enacted and enforced probate laws since it became a state in 1845.  Probate matters are supervised by the court system.  It is a process in which a decedent's assets and liabilities are determined, final assets distributed to the named beneficiaries.  Chapter 731-735 are devoted to issues of probate in the Florida Statutes.
In Florida, there are three forms of probate administration:  formal, summary, and family administration.  There is also a non-administration proceeding called "Disposition of Personal Property Without Administration."
Florida law establishes provisions for adults who become incapacitated and are no longer able to care for themselves, their loved ones, or their affairs.  A guardian may be appointed to administer these issues but a power of attorney or a living will provides more flexibility in that it respects the personal preferences and wishes of the one incapacitated.