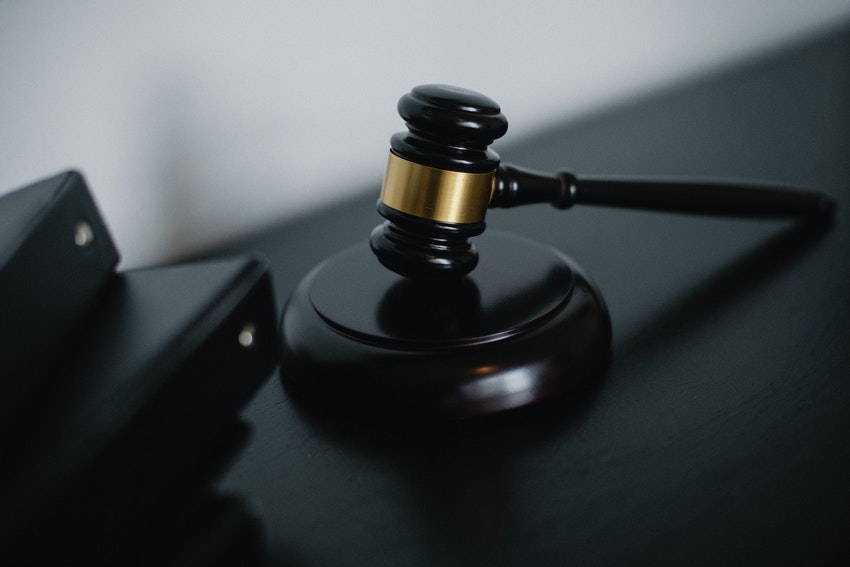 In Florida, if you've been stopped, detained, or arrested by a law enforcement officer, you need to know your rights and have those rights protected if they were violated.  As a former police officer, I am familiar with all aspects of police procedures including stops and arrests.
If you've been arrested, there are many aspects of the law that need to be considered.  Was there probable cause to stop you?  If you were questioned or arrested, were you Mirandized properly?  Were you the victim of an illegal search or seizure?
Florida law concerning crimes is classified into two distinct categories:  misdemeanors and felonies.  Misdemeanors or felony convictions can permanently alter your life making it more difficult to secure a job, find housing, or obtain credit.  While you are presumed innocent until proven guilty, the prosecutors will work aggressively to obtain a conviction.  You need an aggressive, experienced Florida criminal attorney to defend your rights.  Convictions can be appealed but they are expensive and the presumption of guilt after a conviction is difficult to reverse.  A good criminal defense lawyer will investigate all aspects of your case including police procedure in order to defend you in court.
When you contact me, these are just some of the issues I will discuss with you and investigate thoroughly.  You have legal rights and there are usually options to consider.