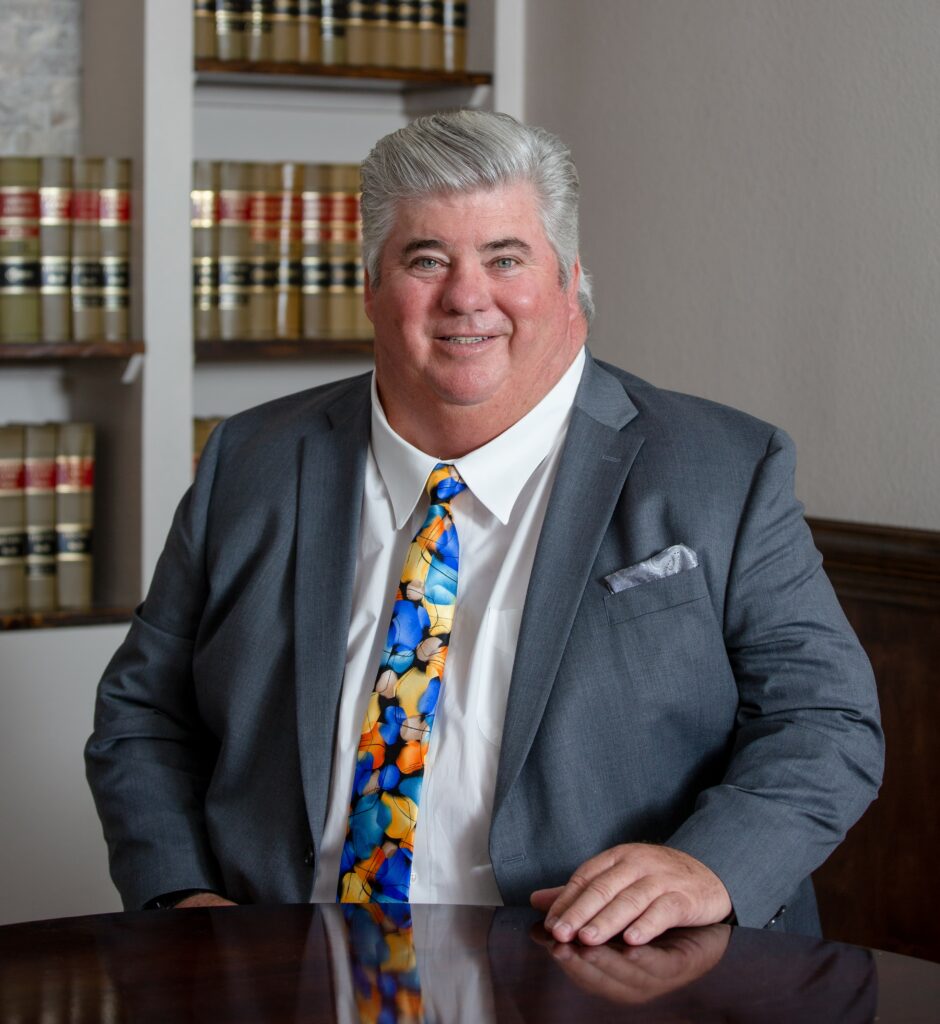 John F. McGuire received his Bachelor of Arts Degree in Political Science from the State University of New York at Buffalo in 1988. He earned his Juris Doctorate from the Detroit College of Law in 1993. Mr. McGuire's areas of expertise are personal injury, civil litigation, and criminal defense. His professional affiliations include the Clearwater Bar Association, the Florida Bar Association, the Association of Trial Lawyers of America, and the American Bar Association.
Mr. McGuire's success has earned him features on a number of national and local television news networks representing his clients including Nancy Grace and Larry King Live.
From August 1984 to August 1986, Mr. McGuire served as a military officer in the United States Army. He received an honorable discharge on August 1, 1992. Since the founding of the Firm in 1994, McGuire Law Offices has worked to provide quality legal services to all members of the local community. Under Mr. McGuire's leadership, the Firm has been an active member of the local community, serving its residents legal needs.