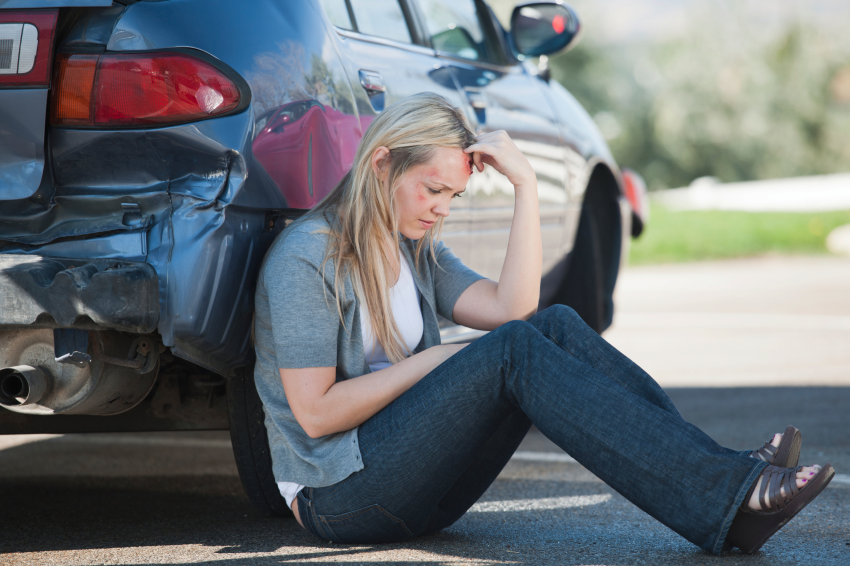 Unfortunately, injuries are a part of life. They disrupt normal routines, careers, and family life. They can take a physical, emotional, and financial toll on you and your family. When accidents occur as a result of the negligence of others, you may need professional help. That's where my law firm can play a significant role in recovering what you've lost, seeking justice, and restoring order to your life. In such negligent injury cases, we listen to your story and help assess who may be responsible for your injuries. We've been practicing injury law in Clearwater and Pinellas County for more than 20 years and have worked on all types of serious injury cases including car accidents, motorcycle accidents, medical malpractice cases, and many others.
When you've been injured by the negligence of someone else, you need someone you can trust. You need an advocate who knows the law and has the empathy to understand the significant personal toll the injury has caused.
We can help put a dollar value on your injury. You are entitled to compensation for your medical expenses, lost wages, and the cost of repairing your property. You are also entitled to compensation for any pain, disfigurement, physical handicap, embarrassment, loss of enjoyment of life, mental distress, emotional pain, and other psychological injuries.
Under the law, others may be responsible for your injuries. In the event of such an injury, consult a lawyer as soon as possible. It is important to act quickly to preserve your rights to compensation from those who caused your injuries. Any inquiries that you receive should be referred to us. We will estimate the value of your claim and help you collect fair compensation for your injuries and damage to your property.
Do not allow anyone to rush you into a quick settlement. You may be entitled to significantly more, or you may not be obligated to pay as much. By consulting us you will safeguard your own rights and with proper counsel your claim will be handled promptly and responsibly. At McGuire Law Offices you will receive the absolute best representation possible.
If you or a loved one has been injured through the negligence or carelessness of another, call us for a free consultation. Call someone you can trust with your life!